Let Us Guide You Through the Medigap Plan Process…
Fill out the form to be contacted by Bob Wasky—Experience independent Medicare Specialist. Or, call  (973) 975-0064.
BOB WASKY Independent Medicare Specialist with over 30 years experience
I'm Bob Wasky, independent specialist with over 30 years experience helping people achieve a more secure retirement.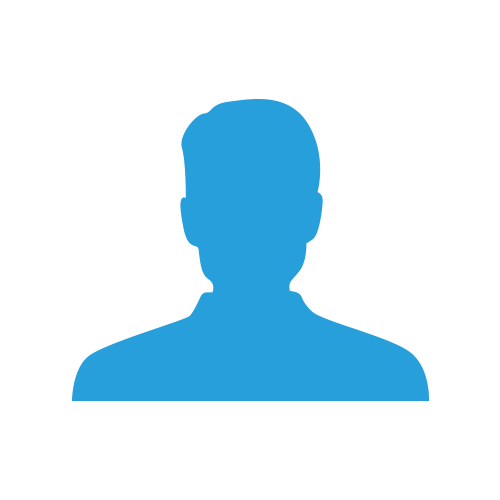 Who I Am
Born and raised in New Jersey, I graduated with a BA from Rutgers University, an MBA from Wharton School of Business/U Penn and have the Chartered Life Underwriter (CLU) designation. I've held senior positions at major insurance companies, including Chase, AXA/Equitable and Prudential.
What We Do
I am passionate about helping retirees find affordable health care coverage so that they can sleep better at night. I am independent, which means I don't work for any single insurance company — I work for you. I listen closely and provide the information essential for making the best choices for your specific situation. I recognize this may be a stressful decision and encourage you to take all the time you need. My goal is to provide the information, education, guidance, and ongoing service you deserve to earn and keep your trust.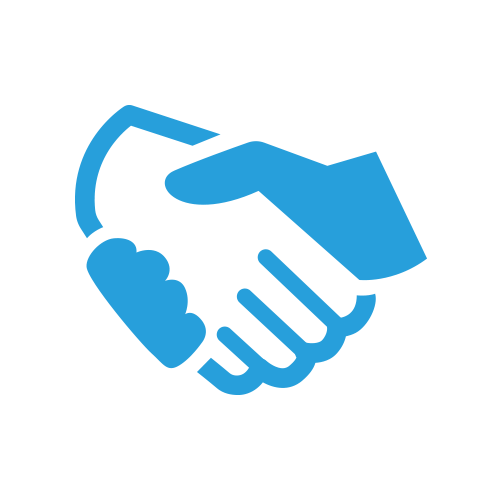 Why Me?
I am local, independent, and not biased towards any specific company.  When you call, you'll reach me and I'll spend all the time you need to make sense of this confusing and emotional topic. And I'll gladly meet in-person at your convenience to make enrollment easy. I'll remain involved to help you avoid mistakes. Providing personal attention to my clients is the hallmark of my success.
The Bottom Line
I am your trusted source for finding the Medicare Supplement Insurance coverage that's right for you. I founded the Wasky Group to help retirees with their health-care planning, deciding to focus on this area after finding that many financial advisers ignore this critical component of retirement planning. Information, education, and advice combined with a personal touch and ongoing service… that's my approach for each client interaction.